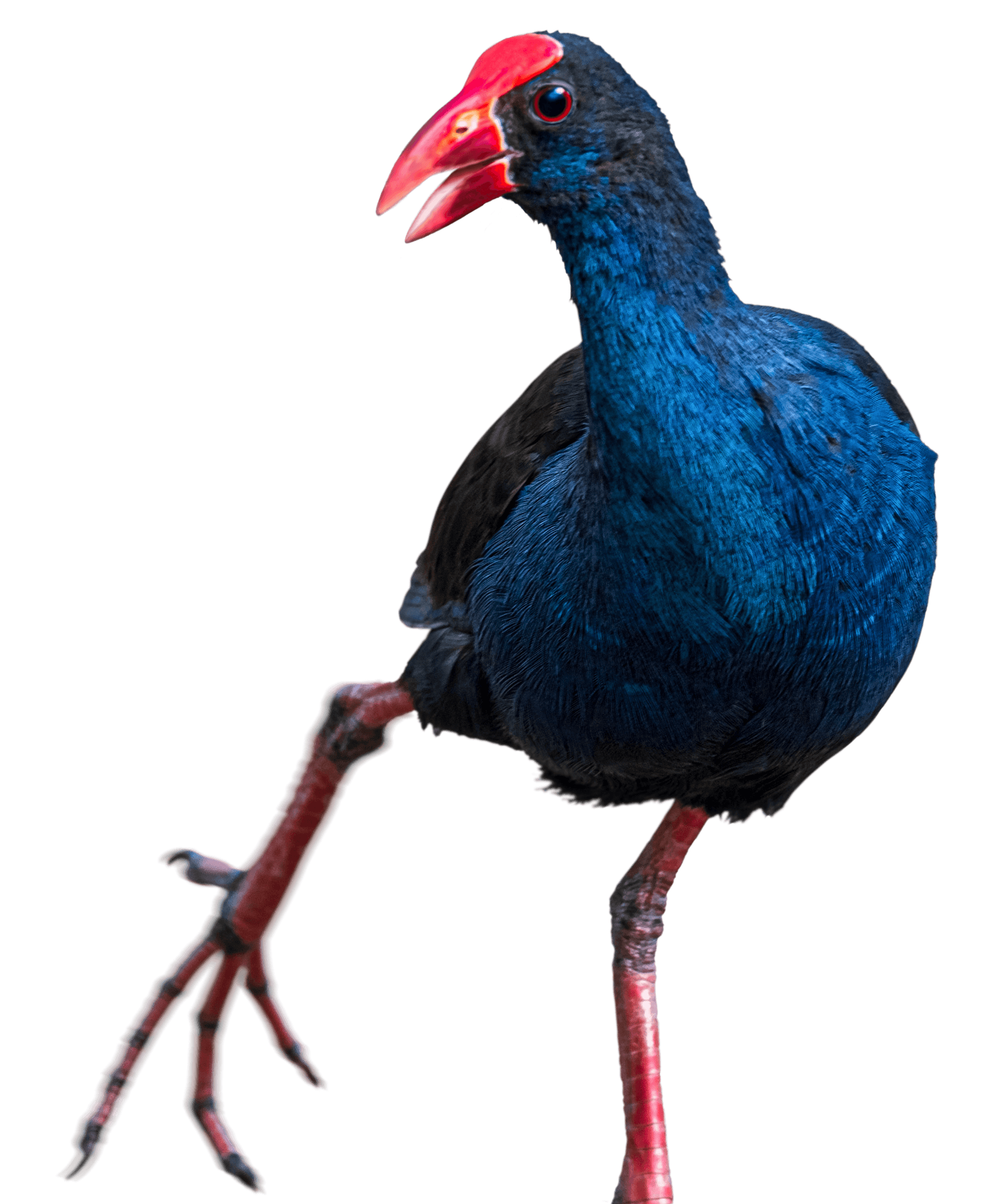 Checklist:
Newspaper
some knotted sheets help
Lots of kindling
might be more than you use now
Small logs
actually small, about triple the size of kindling
Big logs
with a good hot base you will use less of these to keep cosy for the night
Coat
to keep warm when popping outside to check your chimney for smoke
Step 1.
Setting the fire
For your chance to WIN simply enter your details below.
Your're in the draw!
Thanks for learning how to improve your burning technique.
Next Steps