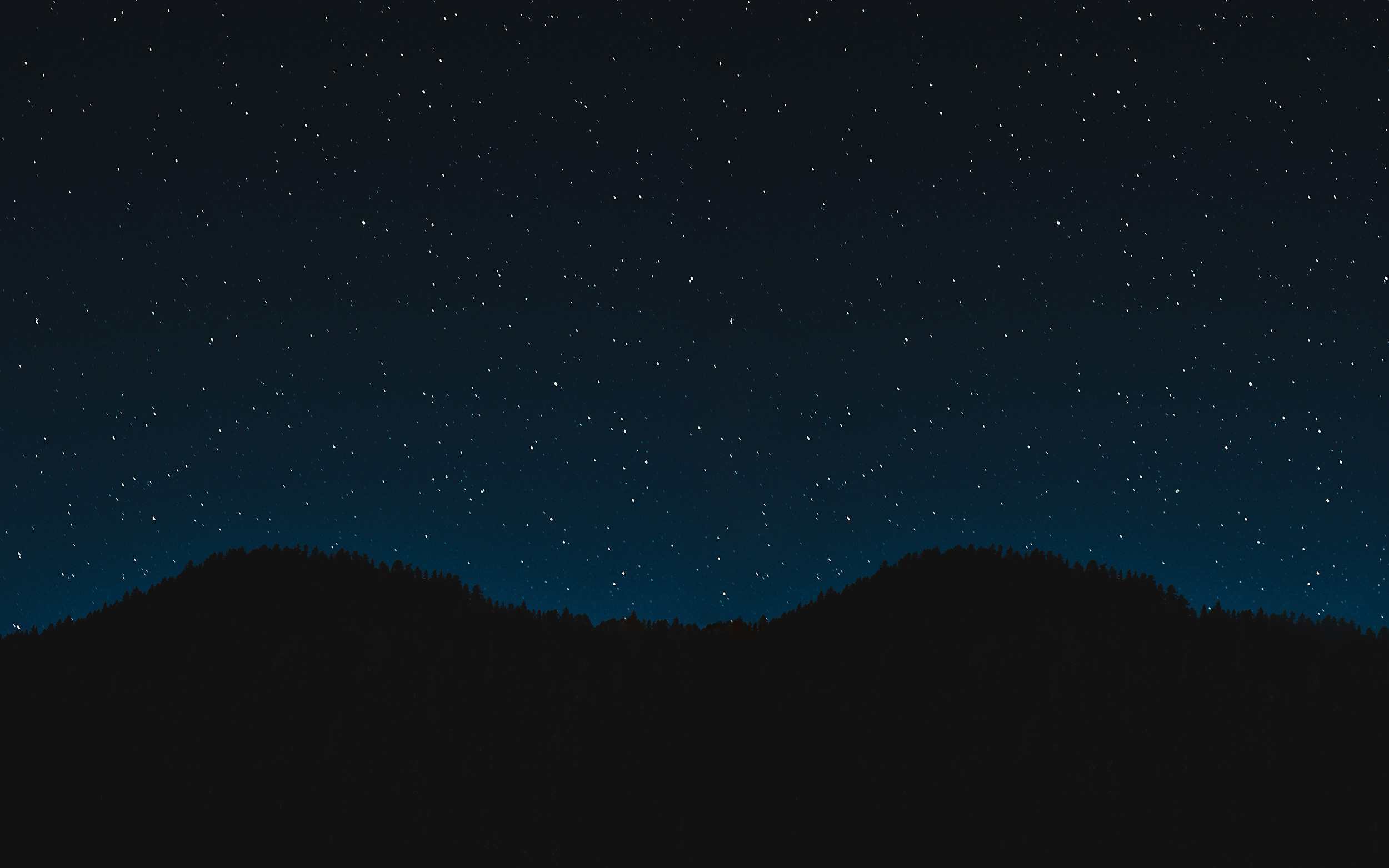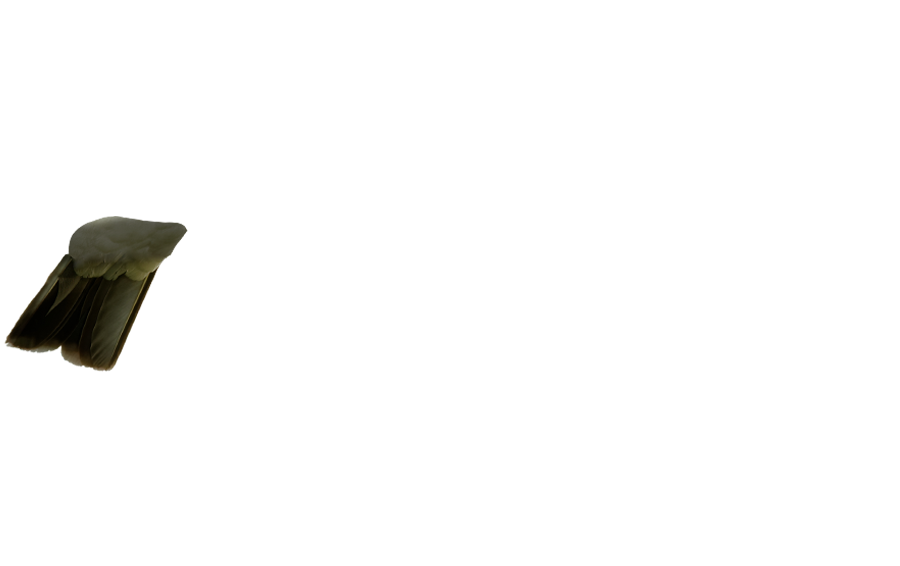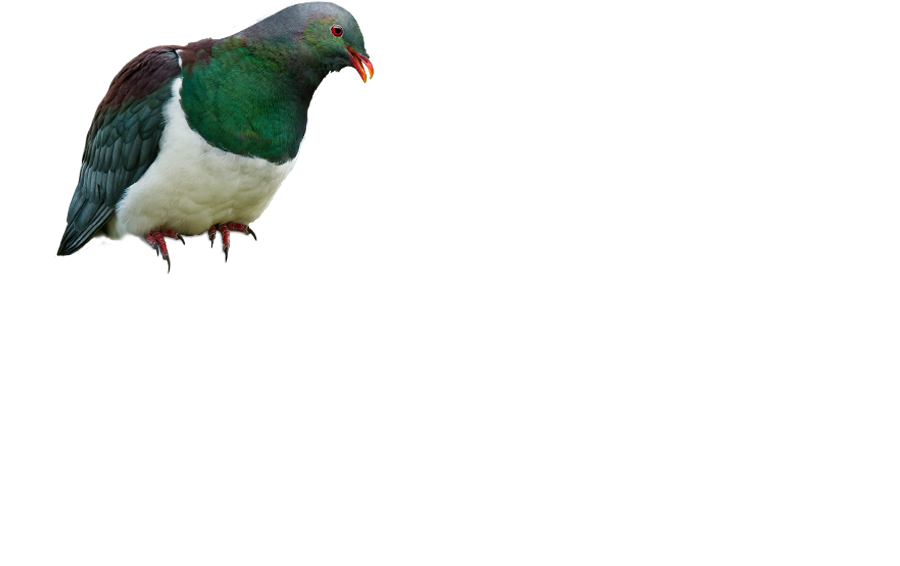 Low pollution days and nights require everyone with fires to burn smoke-free. You'll get a warmer home, use less firewood AND help improve Canterbury's air quality.
Improve your smoke-free burning technique by following our step by step guide here.
Click here to get started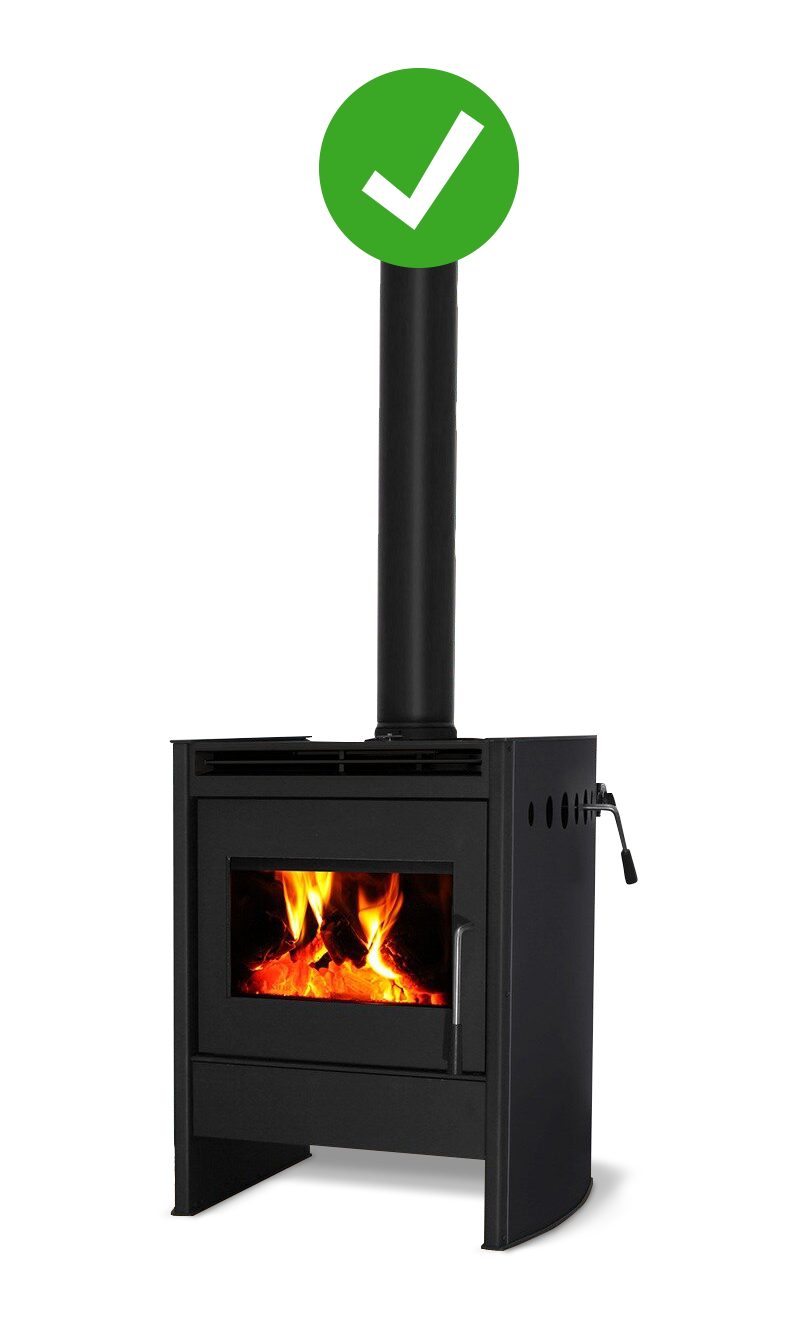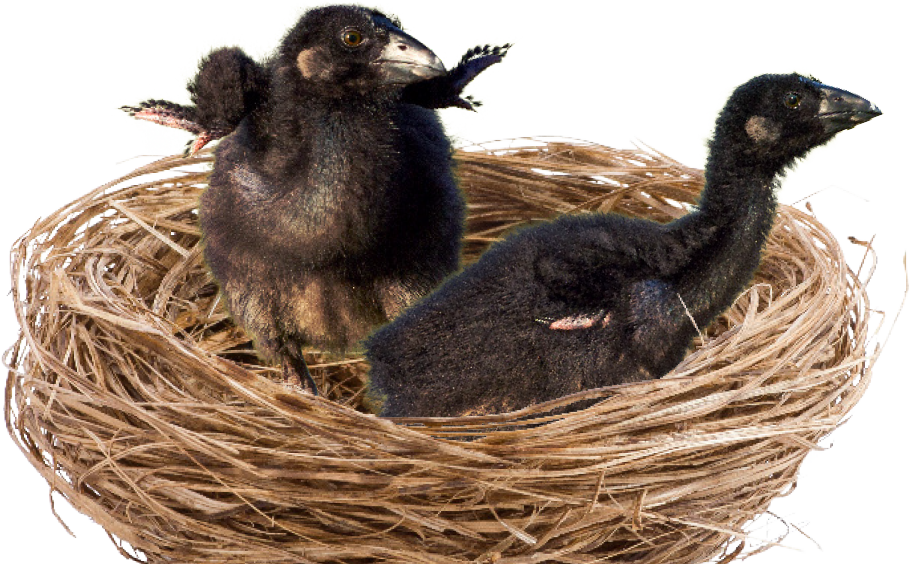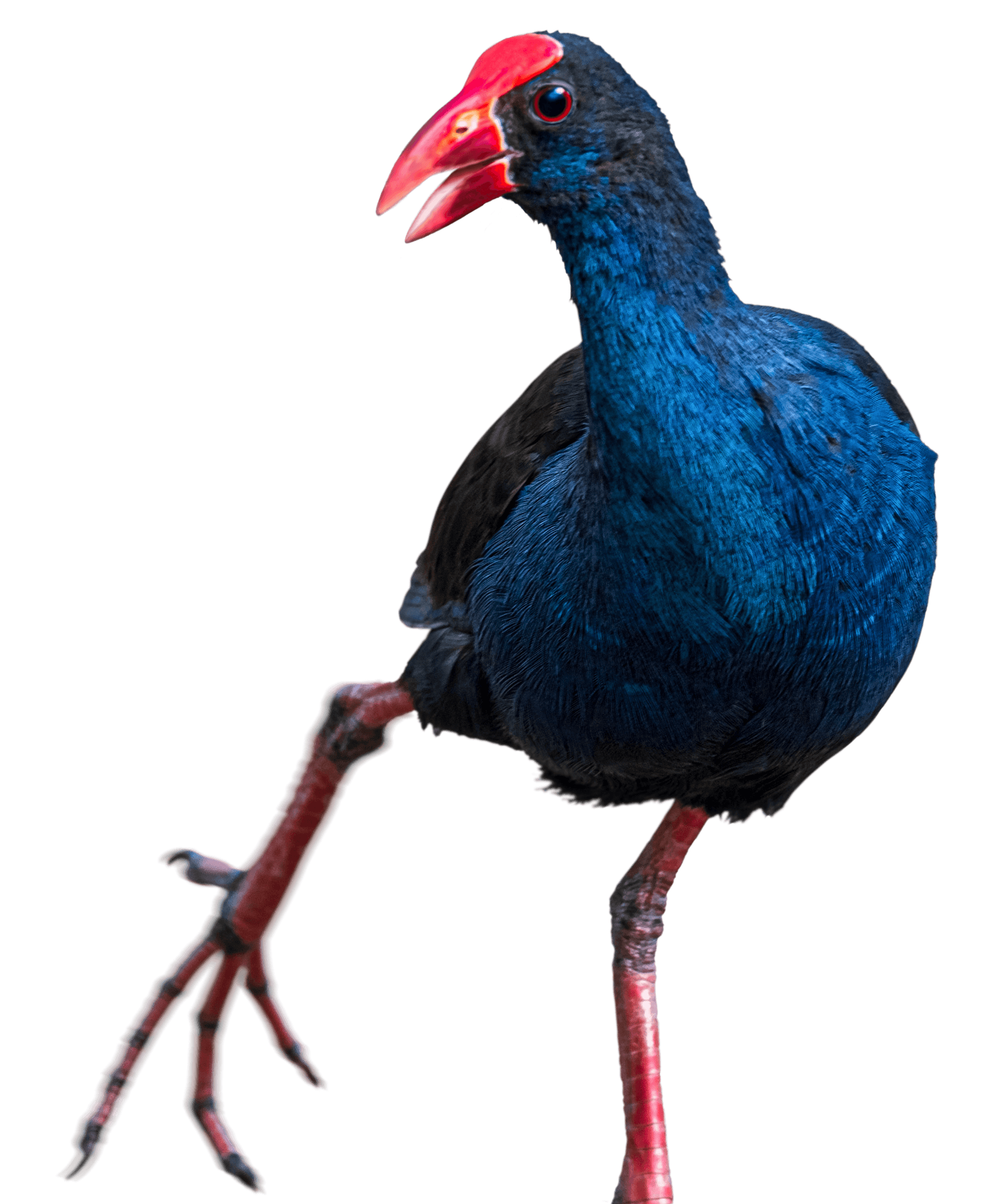 Not sure?
Have a question?
Let's squawk!
We are here to help you have a cosier nest!
- If you're worried that your log burner is out-of-date.
- You're not sure how to check your burning technique?
- Or what the rules are in your area?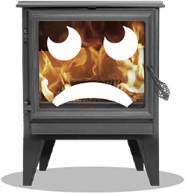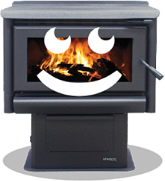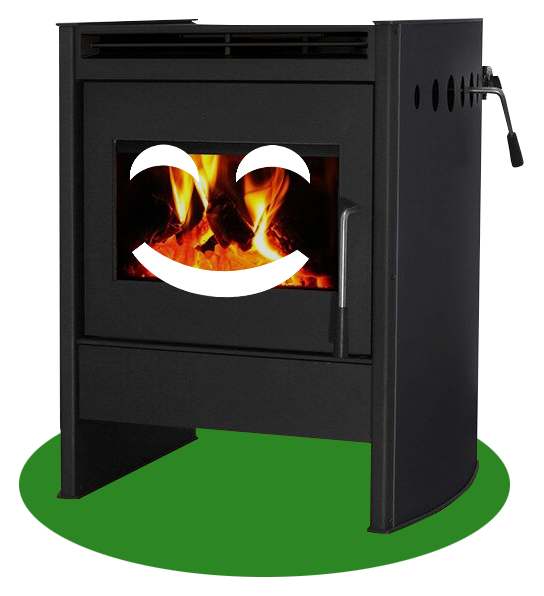 Don't let your feathers get ruffled - get in touch and we can help you sort things out.
Everyone's situation is unique, we all have plenty to think about at the moment, and we are all in this together.
Visit Environment Canterbury's home heating section for more information.