Burn smoke free for a warmer, cheaper fire.
Low pollution days and nights require everyone with fires to burn smoke free. You'll get a warmer home, use less firewood and help improve Canterbury's air quality.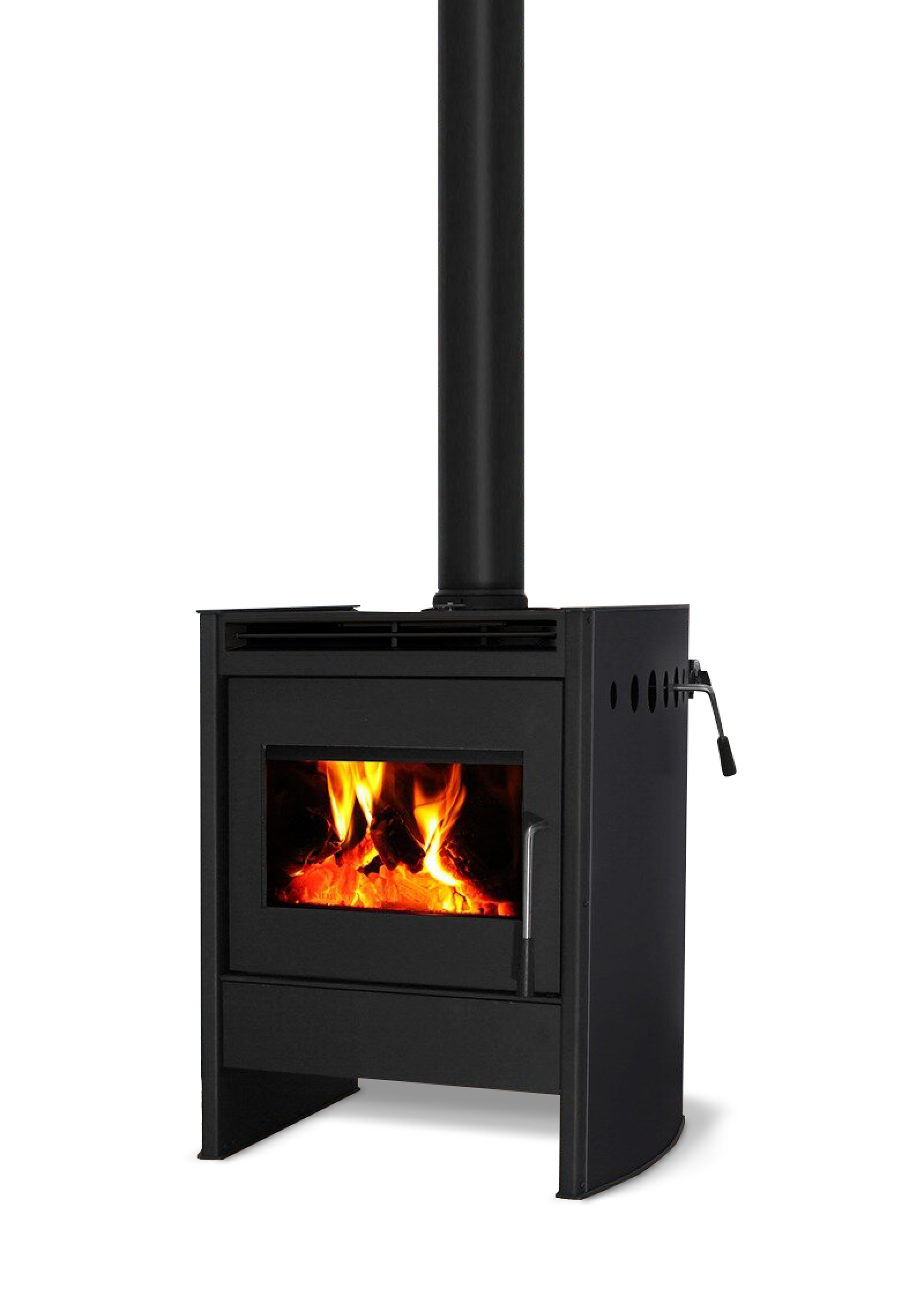 Good burning technique
Improve your smoke free burning technique by following our step by step guide here.
Get started