Smoke-Free Fire Demonstrations
Videos
Tip 1
Tip 2
Tip 3
Tip 4
Tip 5
Stacking
In-home demonstrations

If you live in South Canterbury, one of our Better Burning Advisors can come to your home and give you a free, personalised wood burner demonstration. It's your chance to ask all your burning questions.
Free in-home training can be arranged by calling Environment Canterbury on 0800 329 276.
Next steps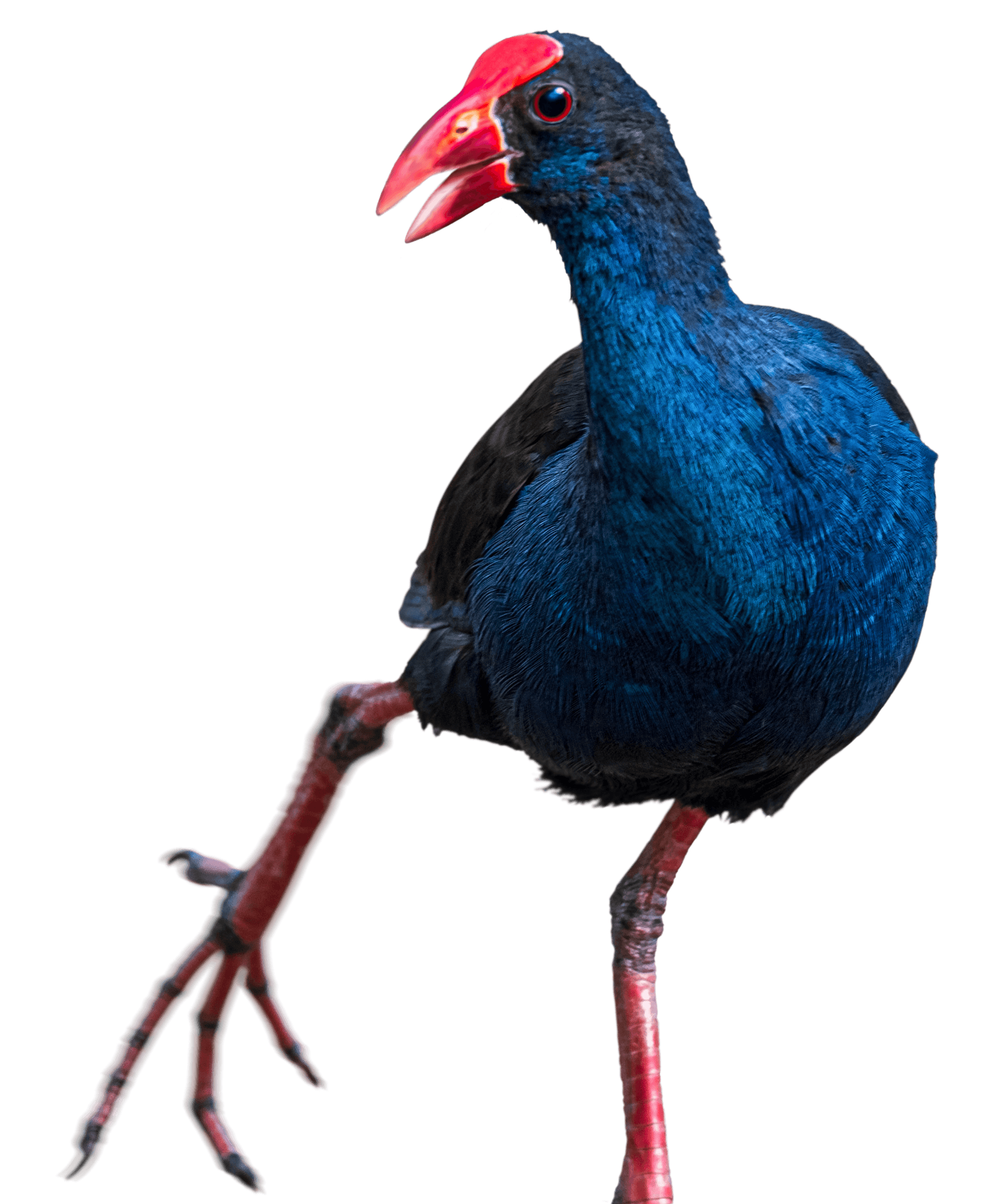 Close ×
Thanks for watching!
For your chance to WIN simply enter your details below.
Your're in the draw!
Thanks for learning how to improve your burning technique, now try it on your fire.