Looking after your wood burner
Use this helpful checklist to find out if maintenance is needed.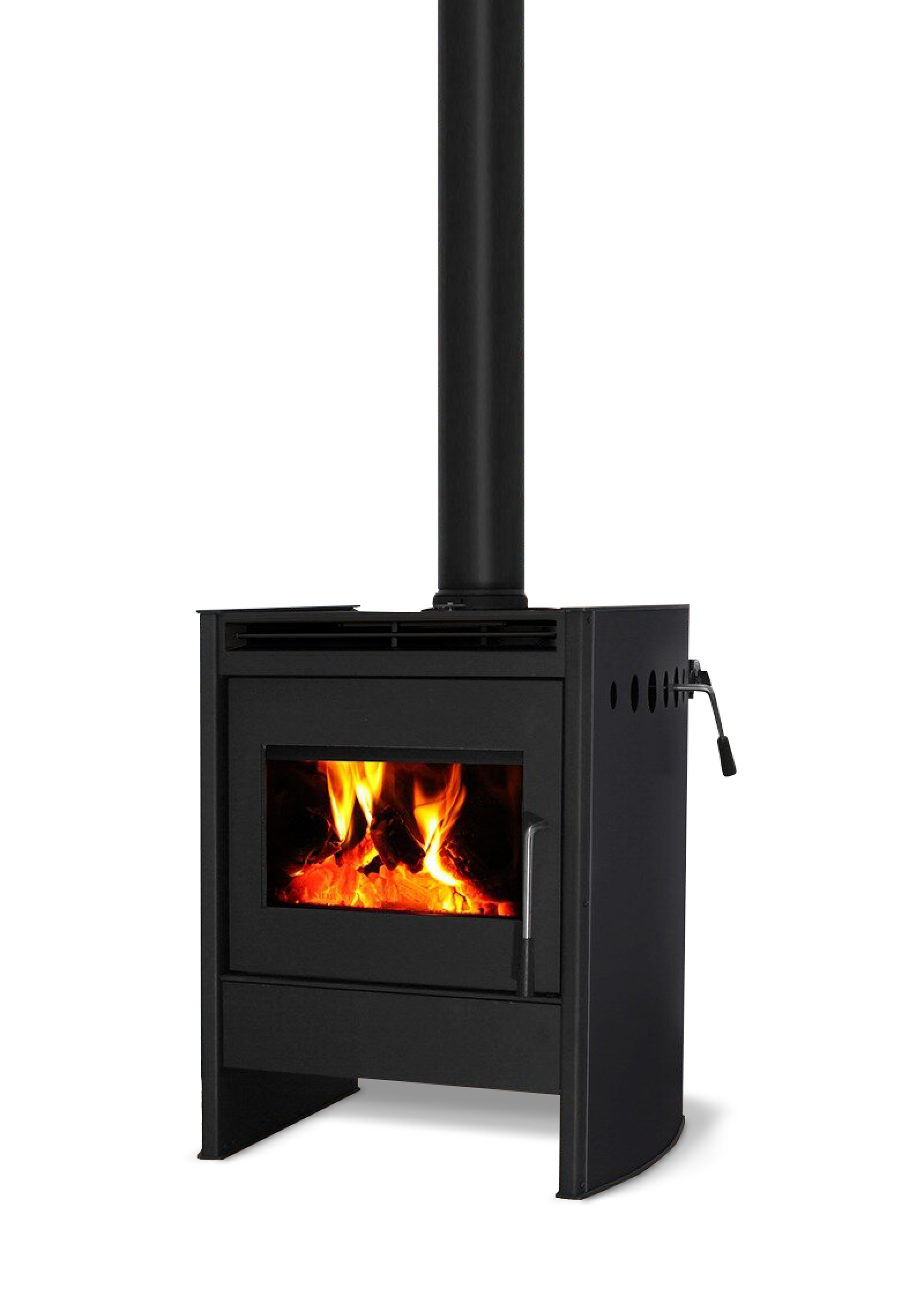 Learning to burn smoke free is just one part of the Warmer Cheaper home heating equation. Another is making sure your wood burner is kept in good condition. Use this helpful checklist to find out if maintenance is needed. There will be some maintenance you can do yourself and some things you may need a professional for.
When should I check?
Each year before you start using your wood burner regularly in winter.
If you have noticed a change in how much fuel it is using or how much heat it is producing.
If, when getting it going, lots of smoke is coming into the room (this is not normal).
If you have recently moved in and don't know how it has been used previously.
Checklist for wood burner maintenance:
This checklist is a handy tool to help you do a quick systems check of your wood burner and flue.
Click on either YES or NO and if any further attention is required instructions will appear.
What causes soot/creosote build up in my wood burner or flue?
Green unseasoned wood can have high content of sap, which creates smoke and soot build up.

Treated/processed timber usually has tanalising, which contains very corrosive acids.

Shiny, coloured paper, plastics and other rubbish will all create smoke, soot build up and may be corrosive to your firebox or flue.

Drift wood (from sea beaches); contains salts which can be corrosive under high temperatures and can damage metal and cast iron.

Coal and carbonettes can burn hotter than wood and may damage some fireboxes. In Canterbury, most readily available coal (coal with a sulphur content of more than 1%) is not to be used on sites less than 2ha or on any site in a Clean Air Zone.
How to ensure less maintenance
If you use good burning technique and good, dry wood, your wood burner will need less maintenance. Near clear glass on the door, a white/grey colour of the firebricks inside the firebox and no discolouration at the top of your flue are all signs of a clean burning fire.